Drafting & Amplifying
Stories That Matter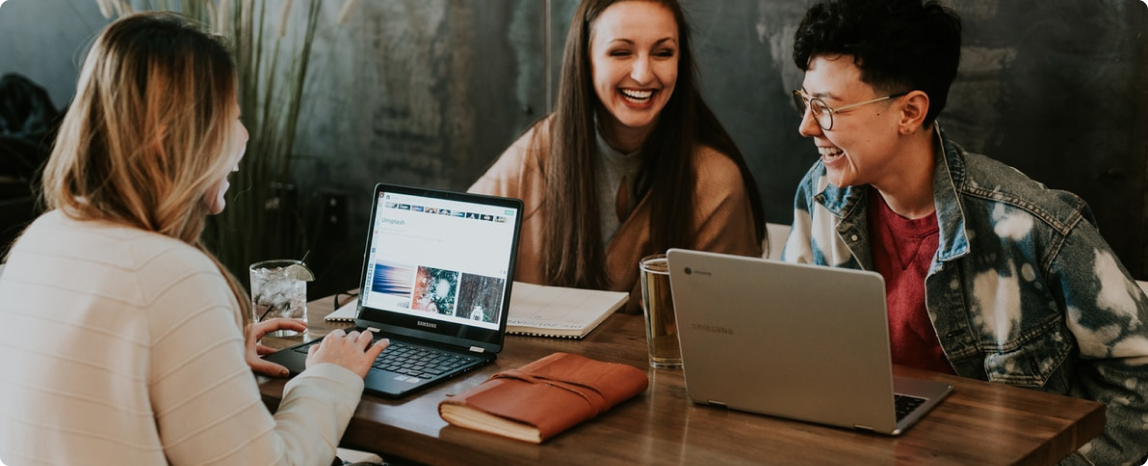 Startrooper may appear to be just another PR agency, but a deeper dive will show you that we offer much more than just drafting and distributing press releases. We are a full-service PR firm that alters the way your brand positions itself in the market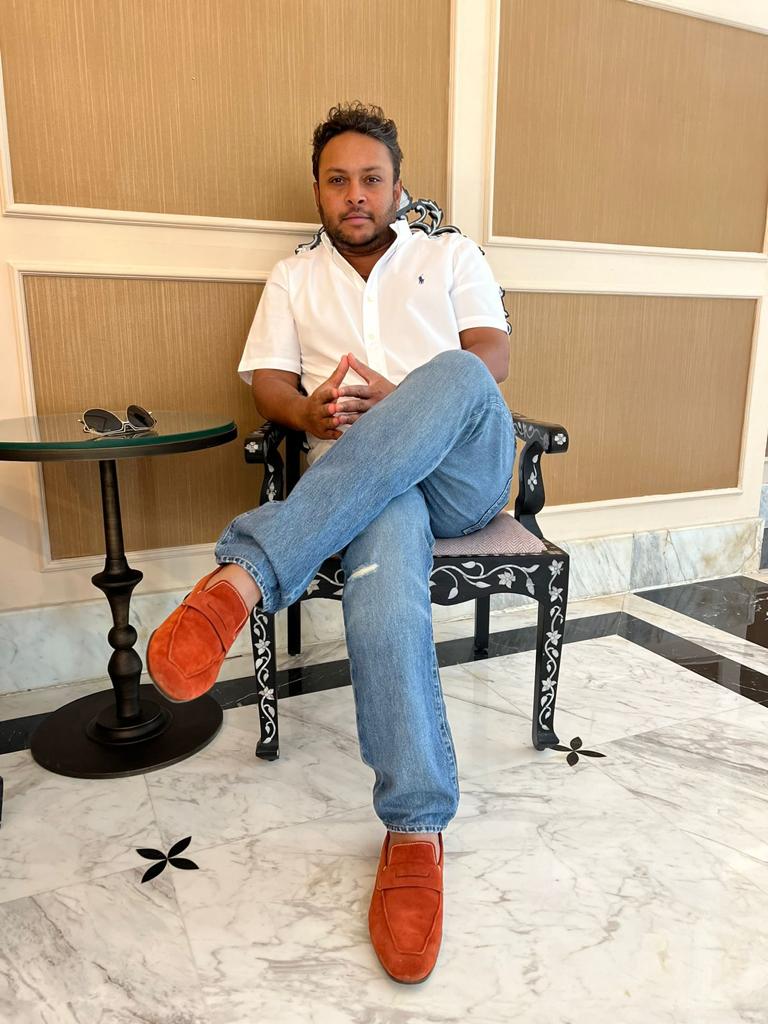 "We are making an agency on the foundations of creativity, data, and integrated marketing. An agency that understands your business and its needs."
Ash Narain
Our team
The PR Team That Creates Perceptions
The StarTrooper team carries deep experience in building brand stories and changing the perception of your brand. Our business model is centered around a robust AI-powered software that takes your story directly to thousands of journalists and media houses in one click.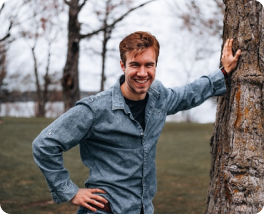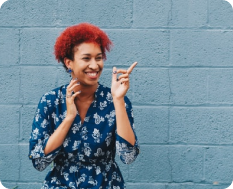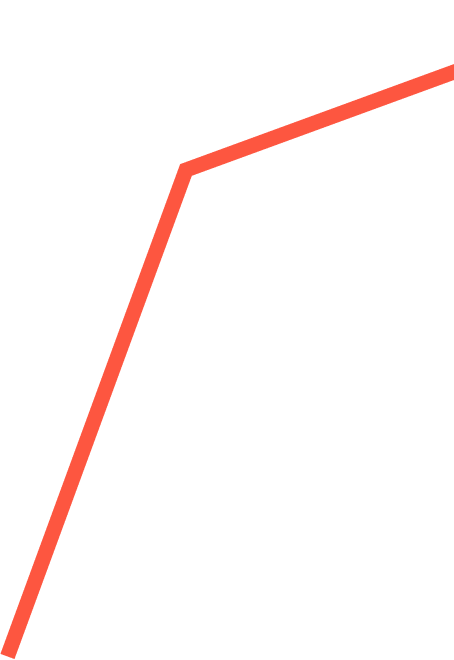 Our values
The Values That Drive Us
We are a combination of our
PR expertise and our collective moral
obligation to our partners.
Transparency

We instill complete transparency in everything we do to build a trustworthy relationship with our partners. Our communication channels are developed via candid and open discussions that enable us to deliver what is required, and some more
Inclusion

Ideas come out stronger as stories when we make everyone a part of the conversation. By building a supportive, diverse work environment, we use our team's experience to create comprehensive dialogue about your brand in the media
Innovation

In the ever-evolving digital space, mundane processes are not an option. Our team always seizes new opportunities to strategize innovative solutions to our partners PR requirements that result in impactful campaigns
Responsibility

Supporting our partners is the center of our identity. We believe that it is our responsibility to deliver success and help businesses create and promote their stories in an engaging manner