Telling Brand Stories That Capture the World's Interest
Every brand has a story to tell and we are the PR agency that helps them share it with the world. We utilize an approach that combines personalized storytelling with a targeted outreach strategy.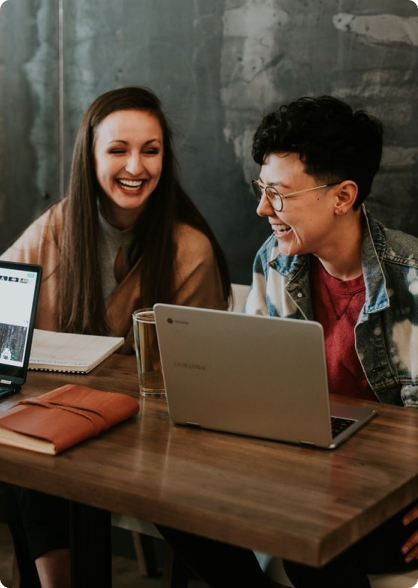 what we do
Bringing all your PR solutions onto one platform
We offer end-to-end PR services that tell stories, influence media, build brand reputation, and help grow your business.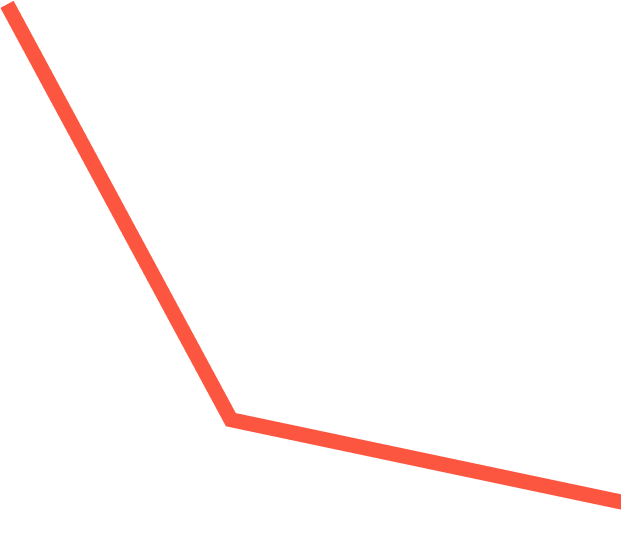 Who we are
We Are The PR Agency That Provides Guaranteed Media Pick-ups
StarTrooper's expertise lies in generating buzz for startups and establishing medium-to-large businesses as thought leaders in their respective industries.
Create Experiences

We help you create engaging and thoughtful pieces that help readers experience the true value of your brand and connect with your services on a subconscious level.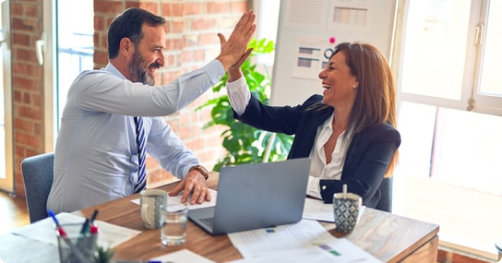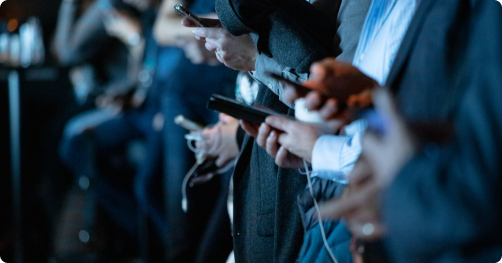 Targeted Outreach

We make use of a PR distribution software that eliminates manual work from outreach and distribution. How do you benefit from it? You get your story shared across the world, faster.
Build Audience

Our PR services don't just keep you in the news. We help you build a loyal audience, journalist connections, and credibility in the market.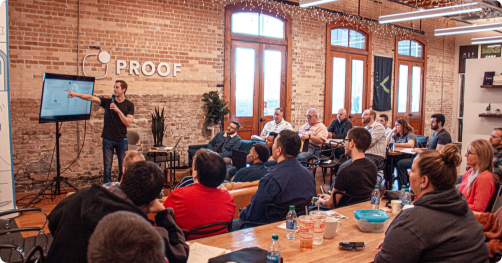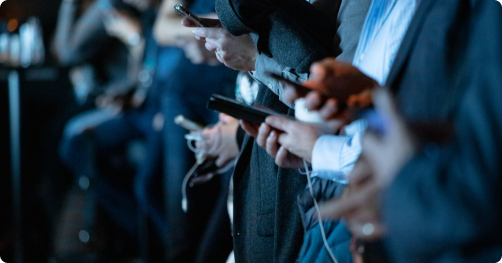 Low Cost

We give you complete access to our journalist network at a 20% lesser price quote than other PR solution providers. How do we benefit? Through our long-lasting partnership.
Massive Journalist
Network

We have amassed a database of hundreds of thousands of journalists, bloggers, and media houses spread across various industries and geographies. This enables us to curate a list of the most relevant media for your company.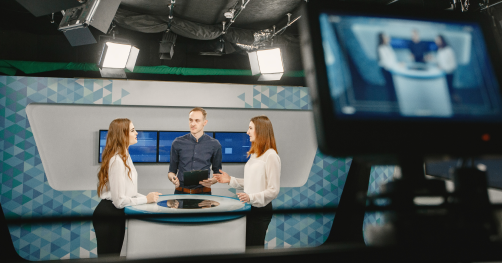 why us
Results-driven PR Process Backed by 100% Managed Service & Inbox Handling
We have built a global network of over 800,000 journalists, bloggers, and a robust tech stack to facilitate our client's every PR need. Our in-house content, design, and PR teams manage your inbox and ghostwrite your articles to save you precious time.

Audit

Through an extensive market audit we find storytelling opportunities where your business will shine. Once we have found that vantage point, we identify the best medium to get your message across - visual elements, quotes from your spokesperson, or product demo.

Strategize

We are your digital PR agency that loves questions. Before we get down to writing your story, we answer questions around what, where, when, and why to define what the outcome of the PR would look like for your brand.

Draft Your PR

We draft your story in a creative and engaging manner, communicating what your brand does and how it would translate into your business outcome when it meets the right audience. We share the draft with you and make revisions until approved.

Distribute your story

Consider us to be your in-house PR consultant who reaches out to the most relevant journalists on your behalf. We use our AI-powered press release platform to take your story to the right media houses, making you popular in the media and transforming your brand into a thought leader in your industry.

Monitor the performance

We don't just take your PR story to the world, we track its performance and impact across different mediums. We ensure that your story influences the markets you plan to target.
talk with our experts
Take your brand message to the right people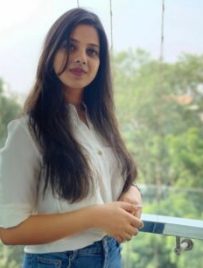 Nikita Garg Narain
Nikita is the name behind StartTrooper's succesful brand building activities. She is the go-to person for taking your news to the world in a way that the world would digest it. The Narsee Monjee alumni knows how to deliver success.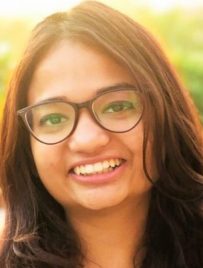 Prachi Gupta
An experienced communication professional with a demonstrated history of working in the writing and editing industry, Prachi is one of the StartTrooper's key marketing professionals. She helps businesses work around their Crisis Communications, Event Management, Journalism, Media Relations, and Corporate Communications needs.
30-Minute Free Consultation Call
fill details below