Are Press Releases Still Relevant?
Posted on June 7, 2022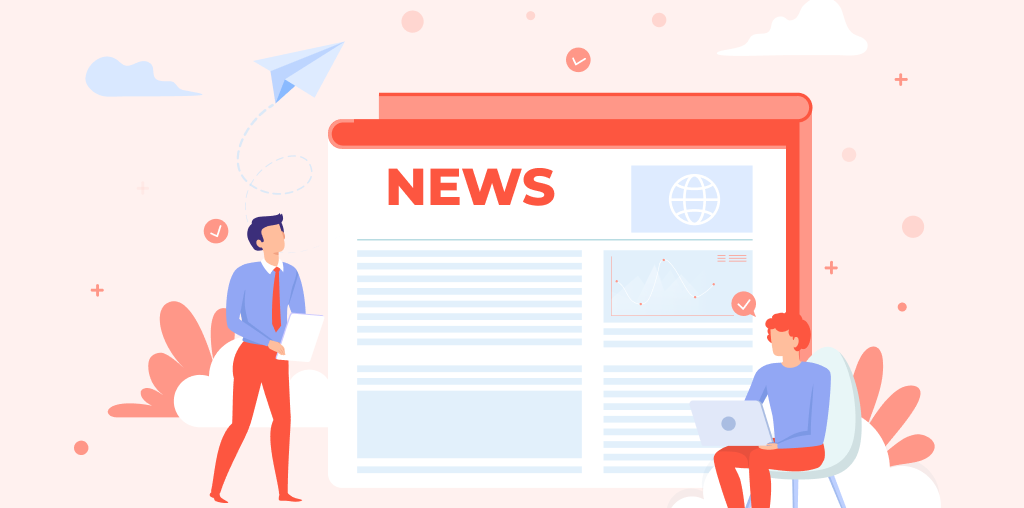 written by
Press releases have been grappling with existential crises lately. After all, for something that has been around 113 years, there's bound to be some doubts on its survival. The way we produce and digest news has changed drastically in the last few years. The focus that the benefits of press release once used to get has now shifted to social media, pertaining to its quick distribution nature.
Between the focus shifting to social media and the still prevalent benefits of press release, we have arrived at a point where we are asking if press release benefits are still relevant. What we want to achieve with this discussion today is to get to a conclusion of whether press release strategy should be a part of the business communication plan. 
The primary reasons that people who back the relevance and importance of press release give are usually around:
Help grows the brand identity

Strengthens a brand's image as the industry thought-leader

Enables exclusivity which cannot be provided through the social media communication

Gives an opportunity for better brand interaction via multimedia and links
Now even amidst the many benefits of press release, there are ample points that show why businesses are on a fence when it comes to adding press release strategies in their communication plan.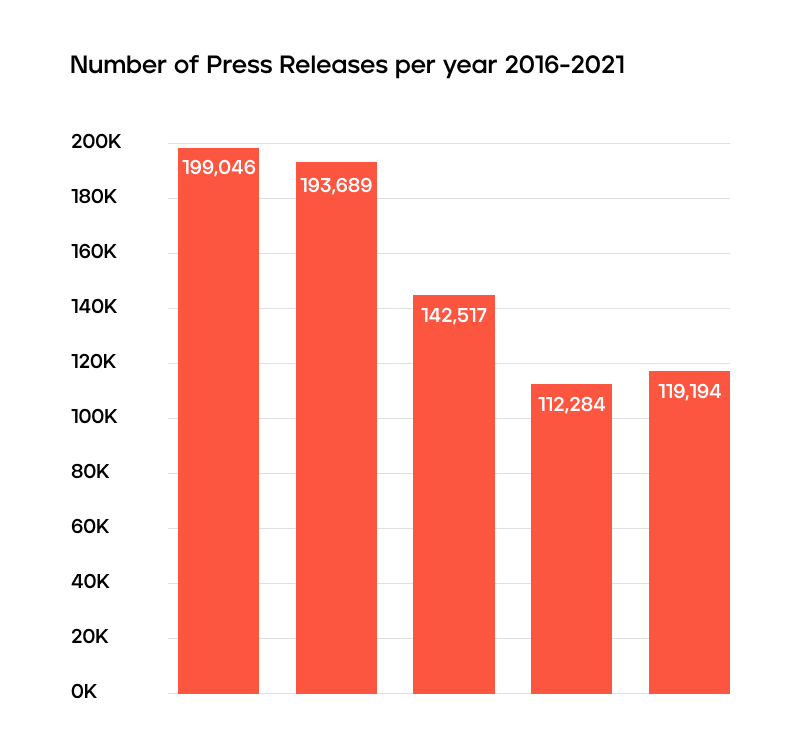 Disadvantages that supersedes the press release benefits
Lack of control over the content


The primary problem with PR lies in the fact that businesses do not have a direct control on whether the story will get delivered and in what percentage. For example, a marketer might spend hours with a magazine writer on a story only to find out later that the company was never mentioned in the piece.



Risk of off-messaging


The biggest difference between a press release and other promotional messages lies in the fact that the other messaging types are built and distributed for a pre-determined placement in a media outlet. Public relations, however, conveys the information to a reporter who then modifies the information in a way that suits their feature story. What this can lead to is the story getting changed compared to what the marketer planned.

ROI uncertainty


While one of the biggest benefits of press release for new business lies in the fact that they carry a high potential to get businesses heavy returns on their expenses, it can also backfire. If the news media feels there is very less value in the story the marketer has pitched, they might not run it altogether.

Getting bumped


The news world is always changing. So there are chances that your PR might get dropped if some big news comes in. And when that happens, there are good chances that your entire efforts would go to waste. 
As you must have gathered till now, there are disadvantages that make it difficult for businesses to look at the advantages of pr. So what is the solution here? Since there are equal amount of answers around why are press releases important. 
How to make the advantages of a press release relevant in today's time
Even though there are some glaring issues in front of press releases, what we can not dismiss is the fact that they are important for small businesses. For marketers, it is important to know how to make their press releases relevant. Here are some tips on how to grab the attention of the media houses so that they push the brand news out. 
Ask why will the media care 
53% of journalists in the United States were reported saying that they don't use press releases to find stories. What is worse is that the story is the same across the globe. It is extremely difficult to get journalists' attention – enough for them to cover your story. 
So, the next time you prepare your press release, ask yourself why would the media firms care? Is there something genuinely newsworthy or are you simply doing the activity to get in the news without any solid backing to support your brand's name. 
In our experience at Startrooper, we have seen that a quick way to get media's attention is to do something around the current/in-trend social cause. 
Make it shareable 
The key characteristics of press release for new business should always be shareability.  You should succinctly give the media houses a refined version of what they need to know — the who, why, what, how, when and where. The PR should be as skimmable as possible. Moreover, you should highlight the quotes or the key points that you want to be shared across the digital or offline media platforms. 
Another point to note here is the presentation of the press release. The document should be easy to be viewed on all main devices – laptop, desktop, and phone, have key points in bold or bullet points, and must be easy to attach in email or be shared on social media. 
Convert your PR into a campaign
The biggest mistake that businesses make around their press release strategy is make and release the PR and then forget about it. What they should do is make an entire campaign around it. Some supporting material that can be drafted for a PR can be:
A separate blog around it

Social posts

Video content on how the brand did what it did

PR-specific advertisements
We have now reached a stage where we can answer are press releases still relevant. And our verdict is yes but only when they are done right. 
At Startrooper we do everything right to take your PR strategy to the next level. We sit with you to understand your business better and then draft the best supporting press release to go with it. We have tie-ups with several media houses – a partnership that comes handy when we have to make you viral. 
Looking to make your PR relevant and viral? Get in touch with us today.